01/14/2021 - 2:00 PM
BridgeConnect LIVE: Permit for Bridge Expansion & Projects Update
Join us as we kick-off the New Year with a Bang!!
Learn More
Notice of F . A . S . T Lane Switch
Please be advised that as of February 3, 2017 the F.A.S.T lane has been switched from lane #5 to lane #6.
Tenga en cuenta que a partir del 3 de Febrero de 2017 el carril F.A.S.T se ha cambiado del carril #5 al carril #6.
THE MOST EFFICIENT FULL-SERVICE COMMERCIAL BRIDGE IN TEXAS
"The Pharr International Bridge allows for safe, orderly, and efficient crossings for both commercial and non-commercial vehicles."
Take A Look At Our News Feed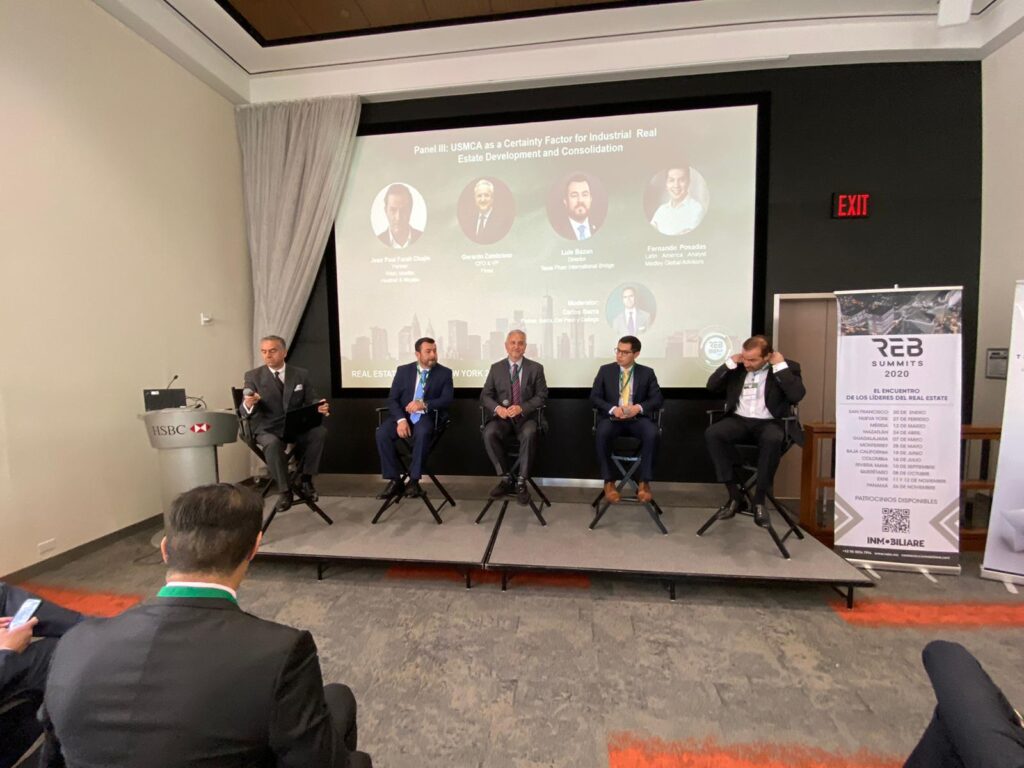 Pharr Bridge represented on a global platform in New York City. Luis Bazan, Bridge Director, speaks on a USMCA panel
City of Pharr International Bridge Signs MOU with City of Apaseo El Grande Guanajuato Mexico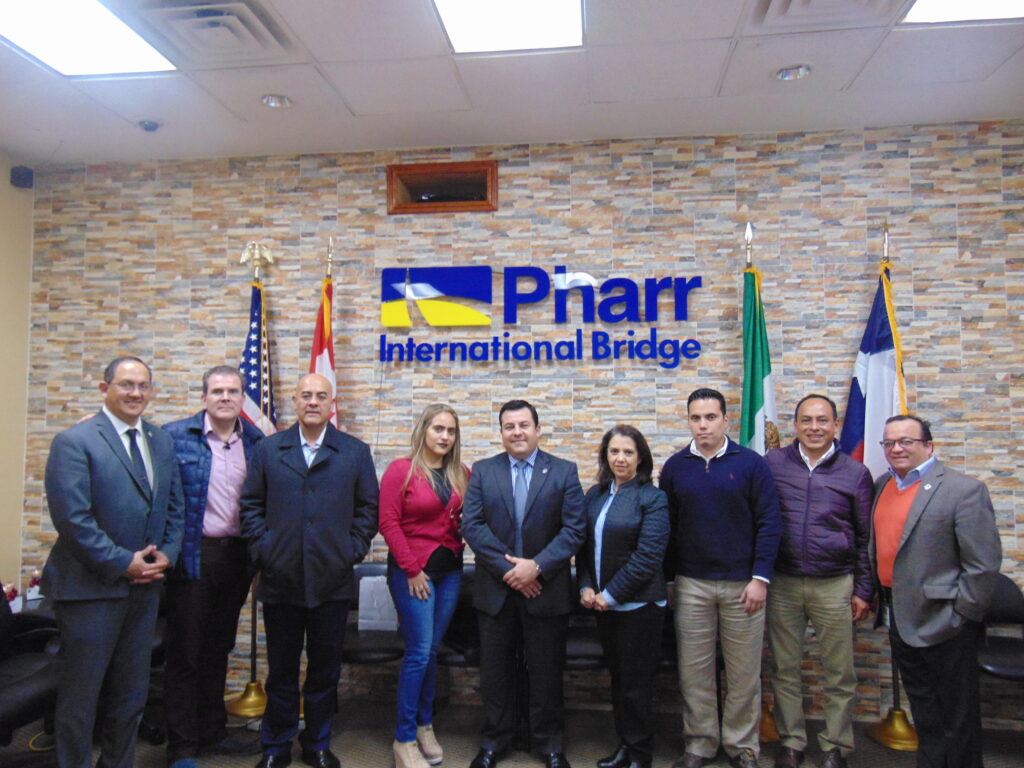 The Pharr International Bridge received the visit of Paulette Amezcua Macin, Deputy General Director of Cross-Border Infrastructure for SCT (Secretaria
See What We Have Planned.
We are continuously finding ways to improve the effeciency of the Pharr-Reynosa International Bridge.
See What we have planned next!
WE HAVE BEEN BUSY THIS YEAR AND
PASSENGER VEHICLES CROSSED
COMMERCIAL TRUCKS CROSSED