11/19/2020 - 10:00 AM
Bridge Connect - The Effect of COVID-19 on Trade Part 29: Rewind on Port Hours of Operation
Join us on Thursday, November 19, 2020 at 10:00 a.m. for the livestream recap of our latest Bridge Connect Session.
Learn More
Notice of F . A . S . T Lane Switch
Please be advised that as of February 3, 2017 the F.A.S.T lane has been switched from lane #5 to lane #6.
Tenga en cuenta que a partir del 3 de Febrero de 2017 el carril F.A.S.T se ha cambiado del carril #5 al carril #6.
THE MOST EFFICIENT FULL-SERVICE COMMERCIAL BRIDGE IN TEXAS
"The Pharr International Bridge allows for safe, orderly, and efficient crossings for both commercial and non-commercial vehicles."
Take A Look At Our News Feed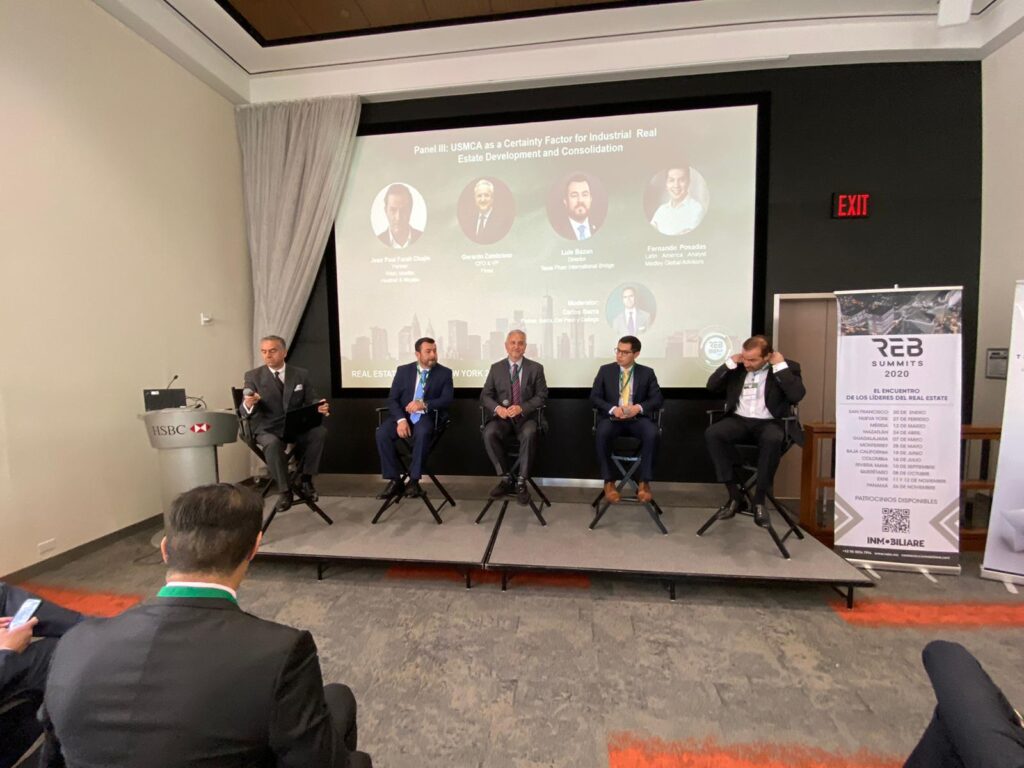 Pharr Bridge represented on a global platform in New York City. Luis Bazan, Bridge Director, speaks on a USMCA panel
See What We Have Planned.
We are continuously finding ways to improve the effeciency of the Pharr-Reynosa International Bridge.
See What we have planned next!
WE HAVE BEEN BUSY THIS YEAR AND
PASSENGER VEHICLES CROSSED
COMMERCIAL TRUCKS CROSSED